IT
Broadband
All learners and their parents sign an Internet Agreement form on entering the school. This states that they are to use the internet for educational purposes. The internet is available on every networked PC in the school as well as via our Wi-Fi network. Our broadband is filtered providing a safe learning environment by using appropriate monitoring and filtering to control what learners can access while at school.
Ipads
When we introduced iPads in September 2011 we were one of the first schools in the country to do so, since then many schools nationally have done the same.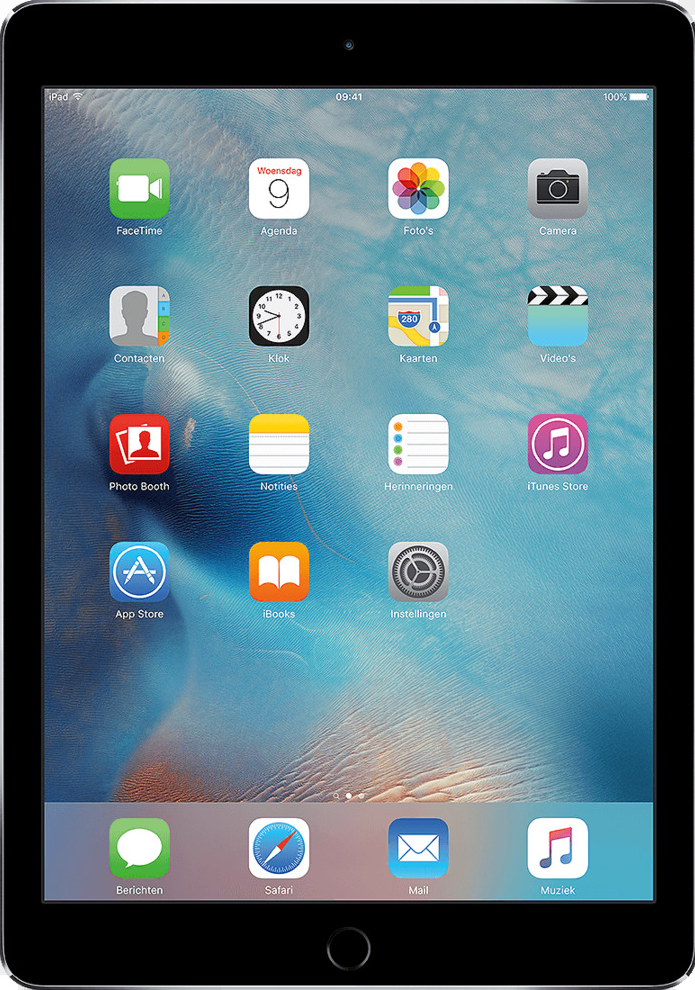 The purpose behind this decision was that we believe the device supports successful independent learning as well as creating authentic learning experiences for learners. One of the key factors in developing successful independent learners is to guide and support them in how they interact with their iPad. We use a range of media to communicate this such as the Honywood Headlines, school assemblies and through bespoke learning session programmes.
We expect all learners to be safe and responsible when using technology whether it is their iPad or the PCs in school. We believe it is essential that learners are aware of e-Safety and know how to stay safe when using any new technology. We will continue in school to address Online-Safety and communicate with learners how to remain safe in the digital world in which we live.
PC Suites
Honywood learners have access to numerous PC suites in specific subject areas throughout the school.