Media Studies
Overview
Today we are surrounded by the media wherever we look. There's the internet, TV, film, radio, magazines, newspapers, cinema, advertising.... the list goes on. Media and communications have never held greater global relevance or significance as they do today. The study of media products, audiences, representations and institutions is more important and exciting than it has ever been in this ever growing landscape.

GCSE Media Studies
We explore four main key concepts in GCSE Media Studies which are: Media Language, Representation, Audience and Industry. These are woven throughout the curriculum across a range of different and varied media products. We also explore wider key concepts such as race, femininity, masculinity, disability, gender and many more to support and shape learners' thinking. By studying and exploring these concepts, we hope to enhance their moral capital so they can learn more about the world around them. Not only is GCSE Media Studies interesting and relevant, it gives learners valuable skills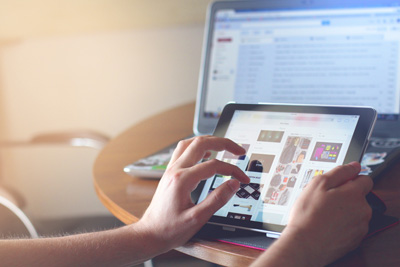 to help them to understand the world around them. Learners can apply many of these skills to GCSE English too – learners often achieve better in English when they take Media Studies as well.

Media Studies GCSE is available at Honywood School from Cohort 9. Learners follow the GCSE course over three years to offer them the best chance of success and to cover a depth and breadth of knowledge and skills across a range of different media products.
Learners develop their communication and organisation skills as well as collaborative learning and independent learning approaches. Media Studies is a diverse and interesting subject that offers learners challenge, rigor and the opportunity to learn and develop skills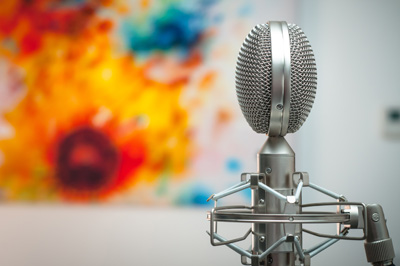 independently. Media Studies covers many topical and important issues around the world where learners can debate, discuss and think about how these impact their lives. This subject is perfect for developing learners' all-round thinking and expanding their understanding of the media.